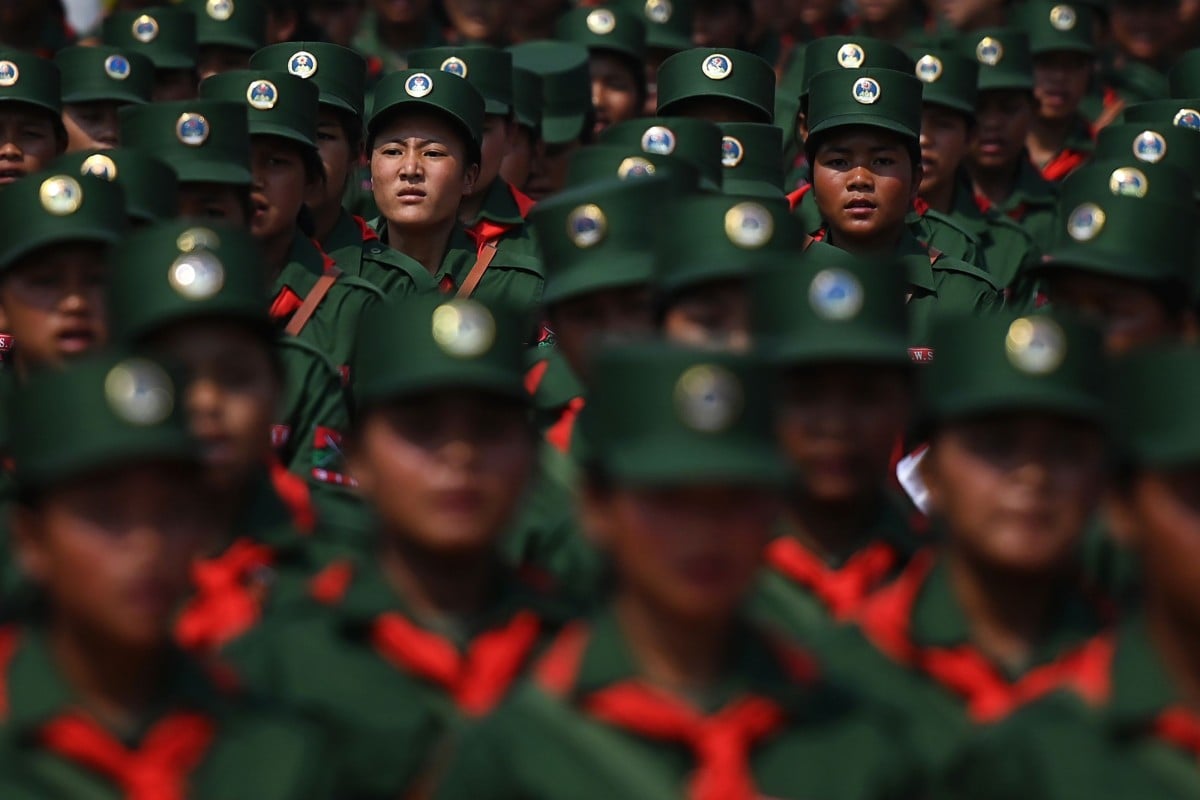 Persecution watchdog International Christian Concern (ICC) confirmed the release after captives were held for six months at a border camp. The believers were seized after a fierce battle between the Arakan army and government forces (Tatmadaw).
The villages who are victims denied the claims of the Arakan army who are majorly Buddhist of rescuing them for an offensive by the Tamadaw. Rather, the Christian said the had been kidnapped and used a human shields during a government offensive.
Upon being released, the captives were transported to community leaders in Ohnthee Wa village and housed in a displaced persons (IDP) camp in Meezar.
"They have come back, but they are still in Ohnthee Wa village," explained a local pastor, according to Premier UK. "They said that all have been released. They will stay in Meezar where the IDP camp is."
"For the Chin captives who were held against their will for months, this is definitely encouraging news that they could finally return home," added ICC's regional manager, Gina Goh. "We rejoice with them and their loved ones. However, the AA should not have taken them in the first place. Civilians have the right to live without fear despite ongoing armed conflicts between the AA and Tatmadaw."
The recent battle between Tatmadaw (military) and the Arakan Army (AA) in Rakhine State's Minbya has gotten worse which has caused displacement for over 6,000 people in just ten days.
Minbya township MP U Hla Thein Aung told the Myanmar Times that local authorities are pleading fo help from the central government to provide resources in order to relieve the crisis.
"No aid has been provided yet and the fighting has intensified over the last few days so we can't give assistance to villages trapped by the clashes," the politician explained. "Civil society groups from Minbya are providing some food for those who manage to make it to refugee camps. We need help from the government."
According the Faithwire.com –  The Arakan army's ultimate goal is to achieve self-determination for the multi-ethnic Arakanese population, commonly known as the Rakhine people. They having been fighting alongside the Kachin Independence Army — a group that has been officially designated as a terrorist group by the Myanmar government.
The Rakhine State has been embroiled in a brutal ethnic-driven civil war for several decades. More recently, the Myanmar national army has been accused of butchering the minority Rohingya Muslim population, along with Christians, in order to achieve a Buddhist-majority nation.
The State Counsellor of Myanmar, Aung San Suu Kyi, has been widely criticized for her gross inaction over the conflict, with many suggesting that her Nobel peace prize should be revoked.